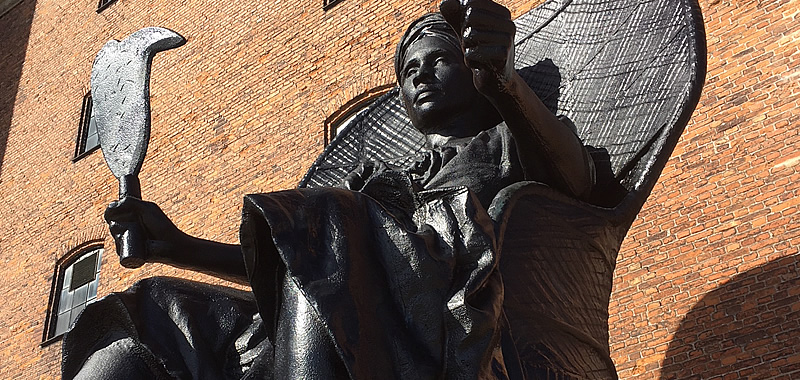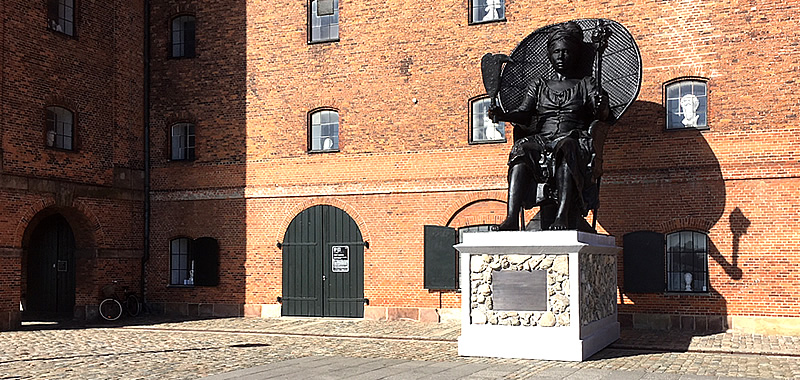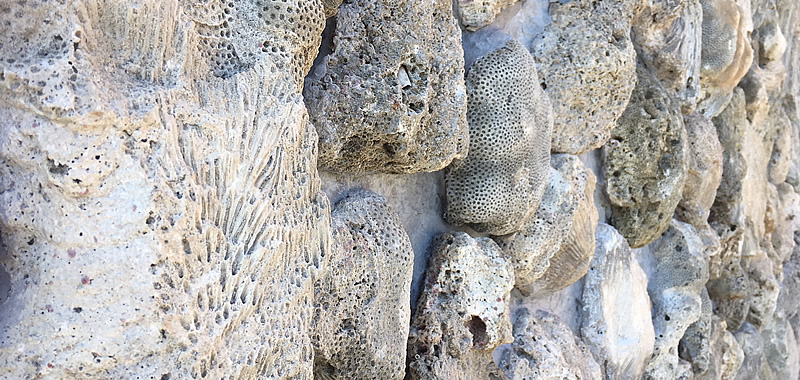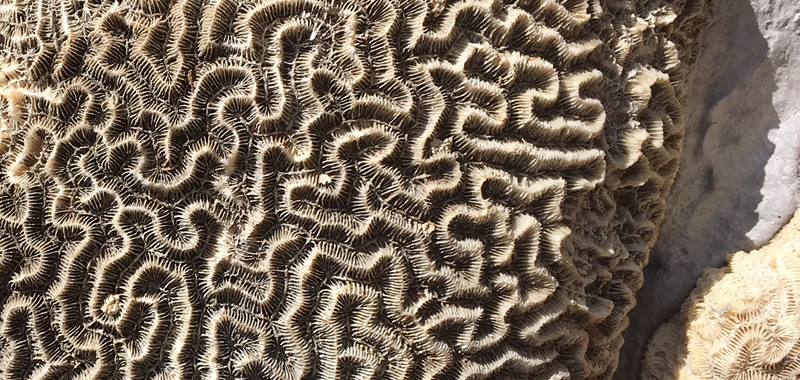 Written on 6. April 2018

By

Ronni Brun
Queen Mary protected against graffiti
In 1876 working conditions in the sugar plantations on the former Danish West Indian Islands were beneath contempt. The wages were poor and labour agreements unfair. Mary Thomas had had enough with these circumstances and therefore took measures to a fiery revolt against the colonialists where plantations, fields and large parts of Frederikstad on St. Croix were put in flames.
The punishment was imprisonment, and in the 1880s Mary was sitting with three other women behind bars in a women's prison at Christianshavn Square, Copenhagen.
Monument in memory of the Danish colonial history
The woman, known internationally as "Queen Mary", is now honored with a seven-meter high monument in front of the Westindian Warehouse at the square.
The statue itself is made of surface-treated flamingo, but the artists, Jeanette Ehlers and La Vaughn Belle, hope to raise money for a bronze casting.
Coral stone protected from vandalism
The statue sits on a tall pedestal, made of concrete and decorated with coral stone. To protect it against graffiti and stickers, All Remove has initially impregnated the socket with Faceal Oleo HD and then applied a layer of PSS 20 anti-graffiti protection.
The courageous rebelious queen is now included in All Remove's regular subscription so that her memorial will always get the attention she deserves.