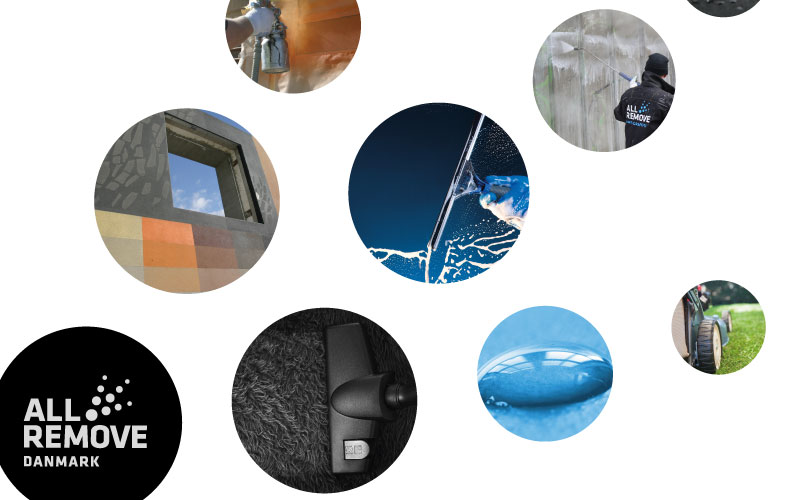 We provide the following services:
Graffiti removal and anti-graffiti protection
Cleaning, window cleaning and property services
Impregnation of buildings, floors, facades and constructions
Our clients use the services of our company either as a general contractor, or as a provider of an individual service.
Additionally, we offer consulting services within our specific areas of expertise. We are also members of the SKI agreement.
If you have a specific question about our products or services, please feel free to contact us.
We look forward to hearing from you.
Læs mere