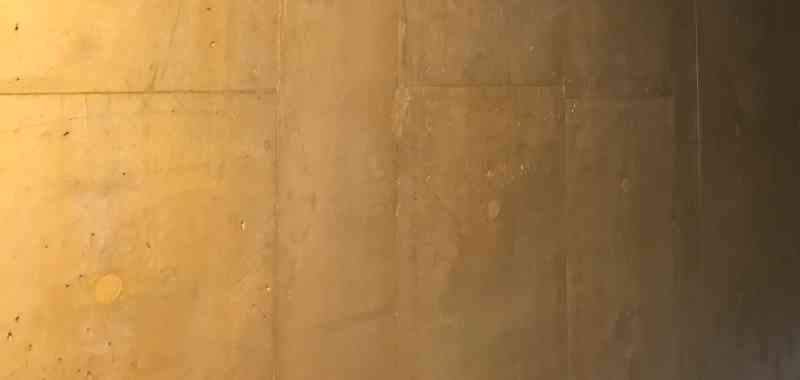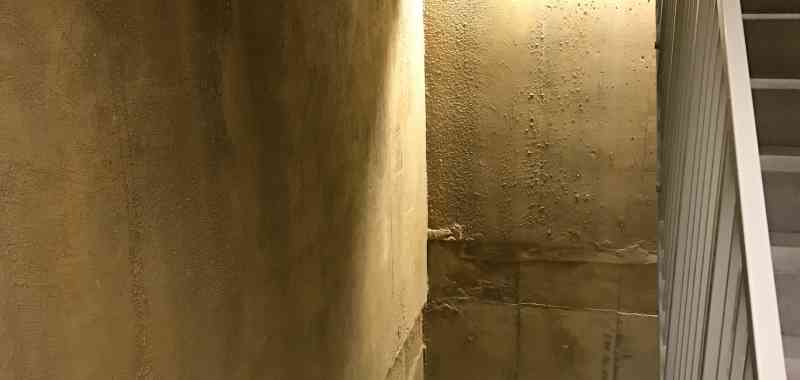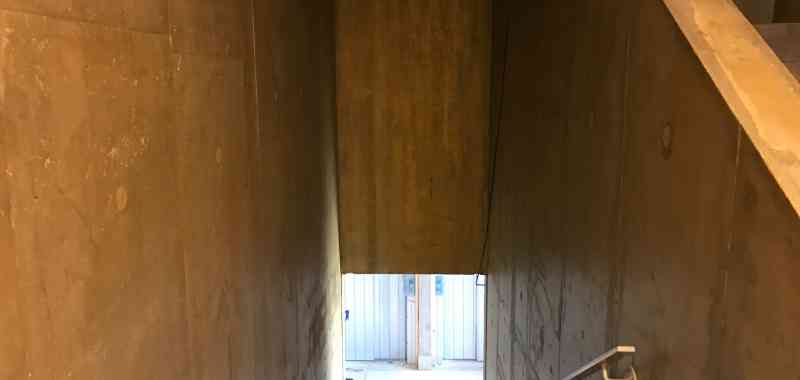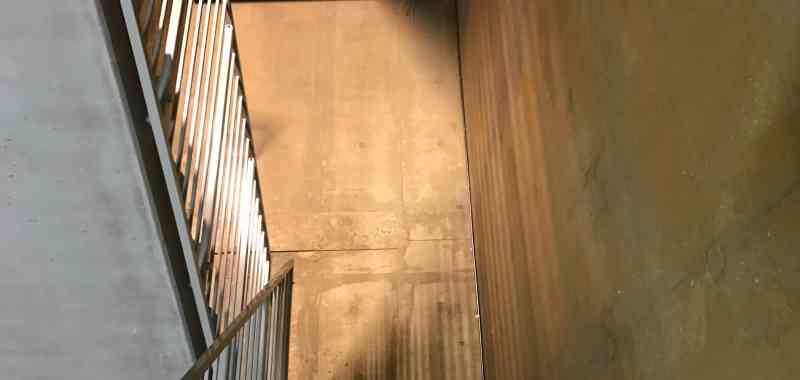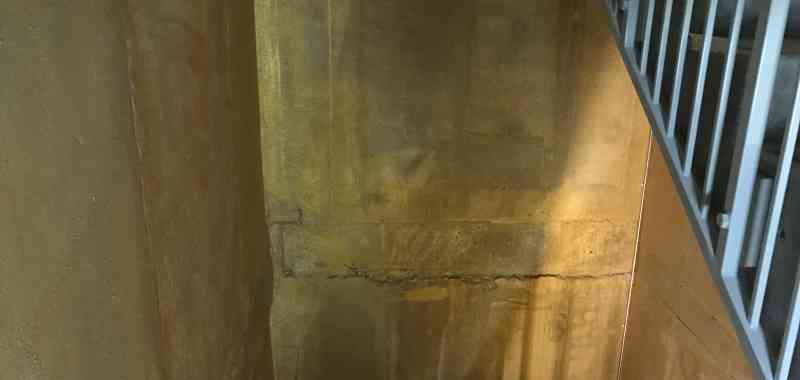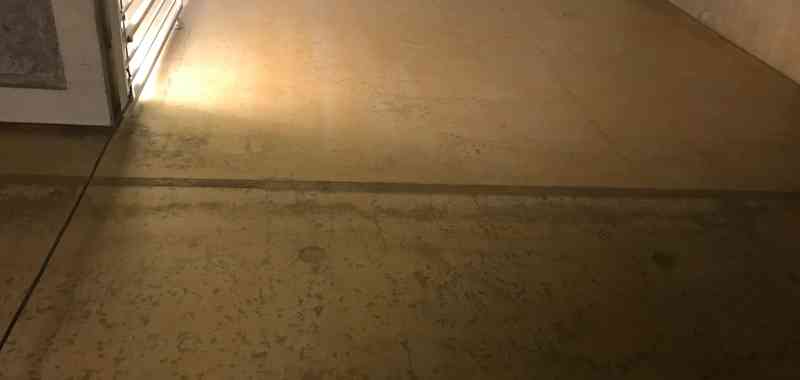 Written on 25. November 2016

By

All Removes presseafdeling
The Free Harbour Tower impregnated on the inside with gold
For many years two significant silos in the Copenhagen Nothern Habour has been known in Copenhagen for its graffiti near the rough top: "HVADRIKKER MØLR" and "KLARPIRATSTART". Now the buildings have been transformed into modern residential properties.
Room for differences
The architects behind the redesign was Praksis Arkitekter who came out as a winner in an architecture competition. Their aim was to maintain the historical dimension of the building and make the components from the old factory more visible, i.e. the raw concrete walls, the original iron beams and pillars.
In total the building will encompass 78 apartments with a minimum of three meters to the ceiling. The foyer will have patinated panels of oak tree and the floors will have a unique pattern composed of granite, concrete and blue tiles. Two elevators can take you to the rough top with a garden and an amazing view to the harbor and the city.
Impregnated with gold
Even the buildings staircase will have a special look, and this is where All Remove enters the picture.
Because the interior walls are made of four different kinds of concrete, the architects wanted to make a uniformed look. Fortunately, concrete glaze was perfect for this job.
First we cleaned the more than 1.200 m2 of wall carefully with an efficient cleaning agent. It was a rather challenging task as all the steps had to be covered. Next, we treated the surfaces all the way to the 13. floor with a semi-transparent gold concrete glaze.
Now the raw concrete walls are still visible, but the staircases has received a much more exclusive and uniformed look – elegant concrete aesthetics.