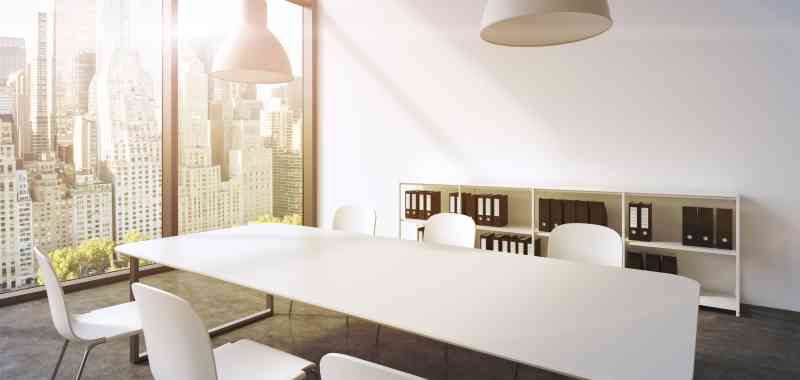 Lightyears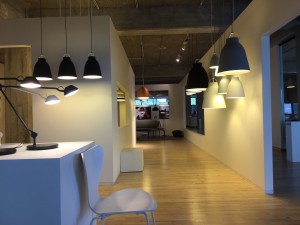 Rapidis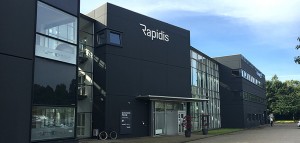 Source Technology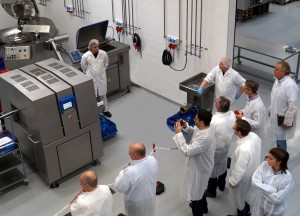 Have you thought about the impact of a healthy and clean work environment on your business? Here at All Remove Clean we are are confident that an optimal work environment can be seen from the ground.
Why? Because a clean work environment promotes job satisfaction while making a good impression on the company's customers and partners. The employees thrive and feel good on a busy day. When employees work under the right conditions, there is a greater chance that they are more efficient and more productive to the business.
This is precisely why it is crucial to choose the right service partner. All Remove Clean is a dynamic and proactive partner who can meet all your cleaning needs – whether you are a business, a public institution or a housing association.
Our cleaning services include:
Office cleaning
House cleaning
Window cleaning
Carpet cleaning
Property services
Winter services
Oil floors
Polish floors
Stone impregnation
Cleaning and caring for steel facades
We are always flexible. This means that your business can get both a comprehensive, exhaustive solution, or simply some specific services that you require – either ad hoc or as a fixed service system.
We recommend the comprehensive solution, so there is no doubt about who is doing what and where lies the responsibility. Without a doubt, it would be more beneficial to you, both practically and economically, to introduce only one company into your work environment.
Contact us if you want to hear more about how to get more value for money.