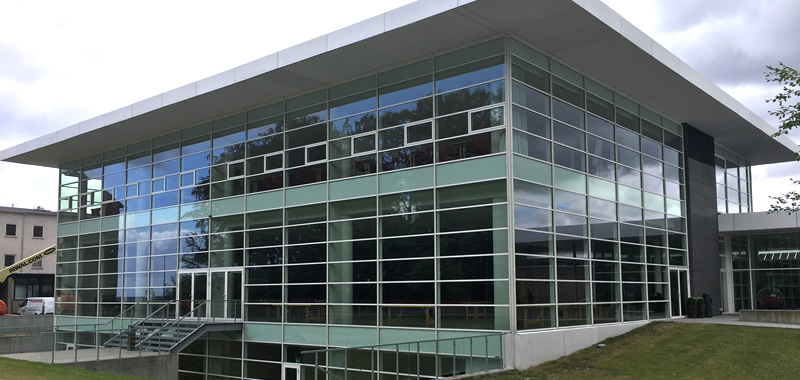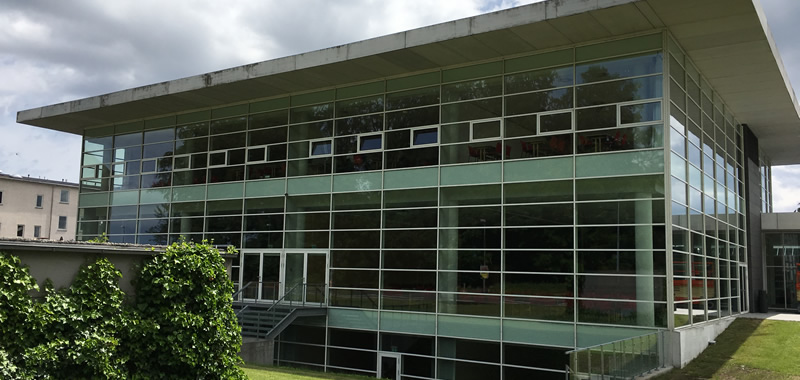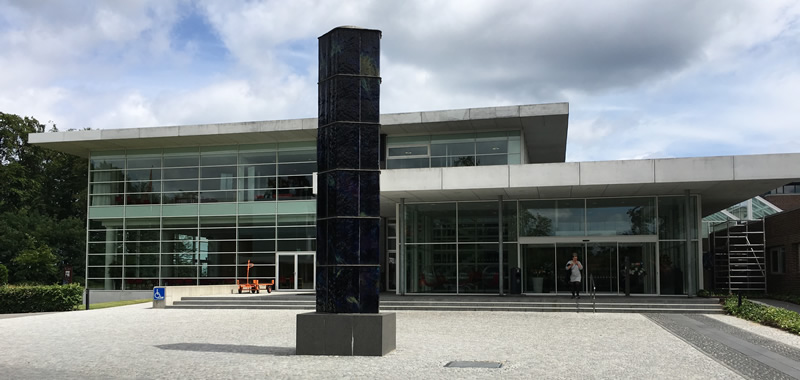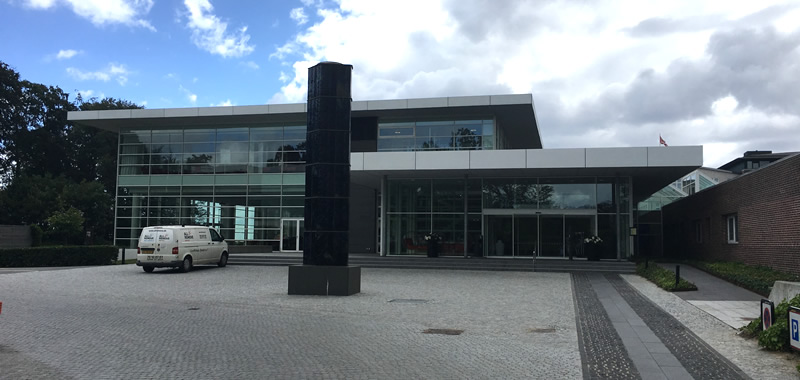 Hotel Nyborg Strand chooses concrete glazing once again
Written on 14. August 2017

By

Morten Brunholt
Last summer, several rooms from a wing of the Hotel Nyborg Strand were protected with concrete glazing. All Remove cleaned more than 500 m2 of fiber concrete and protected subsequent surfaces with three layers of Faceal Color. Therefore, the building had a clean and bright appearance again.
The work continues
This summer, Hotel Nyborg Strand chose to repeat its success. This time it was the hotel's main building, which was cleaned and treated with color impregnation.
The goal was the same: to clean the surfaces of algae, dirt and soil that affect the building either from the forest or the sea nearby the hotel and to ensure that the hotel is clean and tidy for many years to come.
1,000 m2 impregnated with glazing
The treated surfaces of about 1,000 m2 have now been cleaned and have three layers of Faceal Basic White. The color impregnation has refreshed the building and highlighted its minimalist and modern 'look'.