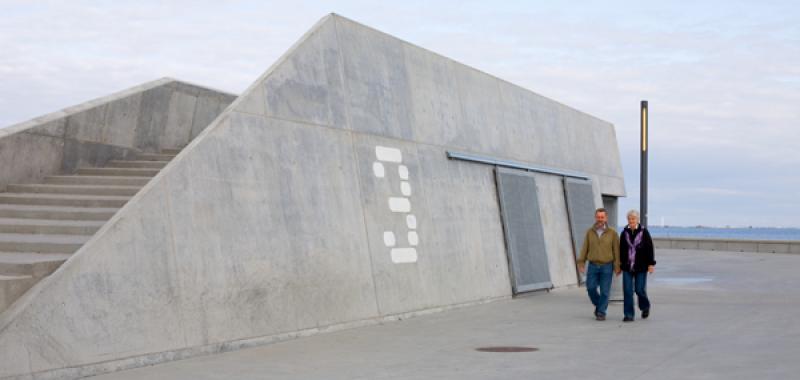 Impregnation
Although you may not realize it, even the largest, most solid buildings, viaducts, road and bridge construction projects need protection.
Wind and weather combined with pollution make the surfaces constantly exposed to dirt, dust, moisture, soot and other harmful substances, which lead to corrosion and degradation.
All Remove impregnates building surfaces with Faceal Oleo, a surface protection substance based on advanced nanotechnology. The impregnation is invisible, strong and durable, prolonging the durability and the original aspect of the surface with many years.
The secret of Faceal Oleo's unique protection ability is that it reduces the surface tension of the treated material.
Benefits of the All Remove protection: 
Based on nanotechnology
Can withstand many types of contamination, such as dirt, dust or soot
Is stable for several years
Lowers the cost of repairs and maintenance
Faceal comes in the following varieties:
Faceal Oleo
Faceal Oleo Color
Faceal Wood
Faceal Lumino
Contact us to learn more about the solution applicable to your task.