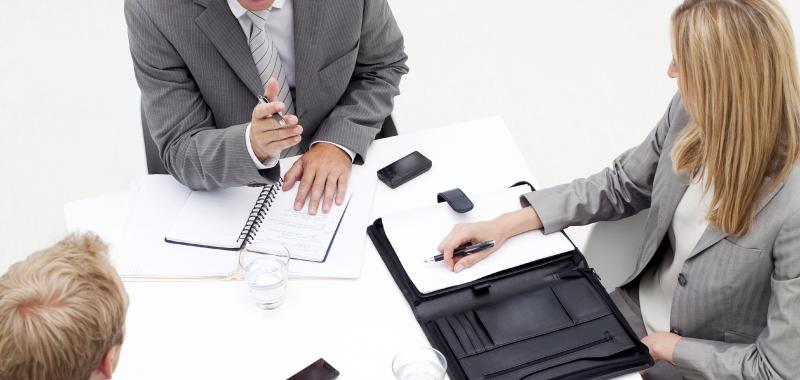 Consult
Ever since our company was founded, All Remove has gathered experience through practical work. We have performed maintenance and preventive treatments on a variety of surfaces on buildings and constructions. We have dealt with concrete, natural stone, brick, wood, various metals and a variety of both painted and untreated surfaces. 
Recognized knowledge

All Remove Danmark A/S has participated in various research and development projects in collaboration with DTU, The Danish Road Directorate, Rambøll and Grelk Consult.
The results of the research and development projects are documented in reports prepared by research teams at DTU.
Over the years, we have accumulated knowledge and know-how that enable us to offer others a share of our expertise and experience.
We offer consultancy services within:
Preventative treatment in cases of graffiti attacks, algae and contamination
Cleaning and maintenance of facades
Operation and maintenance of natural stone, concrete and brick surfaces
Cooperation agreement on the operation and maintenance of urban equipment, places and monuments
Impregnation of concrete and concrete-cosmetic options
Advantages and disadvantages of various methods of cleaning
Maintenance agreements for railway and station environments, urban spaces, etc.
Selection of impregnation type plus disadvantages and advantages
We also offer specially-organized seminars, go home meetings, in-house workshops or consultancy in the above areas, geared to the needs of the company.
Please don't hesitate to contact us if you have questions or want a quote on a specific task.